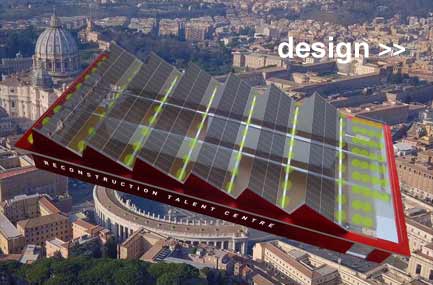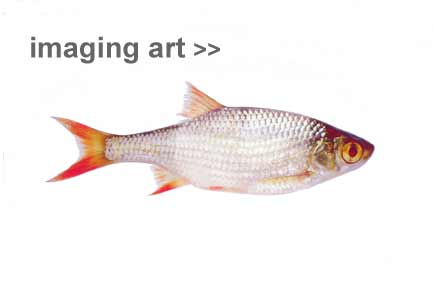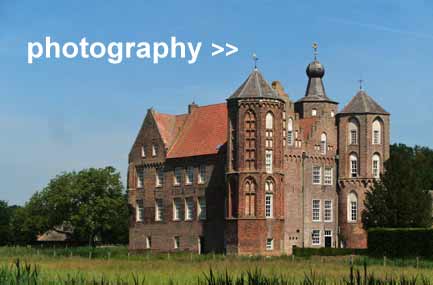 This is the website of the organisation Veldlab field laboratory and the Dutch artist and designer
Robert Fields, also known as Robert van der Velden.
Don't be mislead by the images on this site and the rest of the world. If possible, it is important
to develop all the senses, not only the eyes.
For 15 years I am working professionally on an autonomous basis. Creating music is my main activity
and writing a part of my work that has become increasingly important, both in English and Dutch.

Dit is de website van de organisatie Veldlab veldlaboratorium en de artiest en ontwerper
Robert van der Velden, alias Robert Fields.
Raak niet misleid door de beelden op deze site en de rest van de wereld. Indien mogelijk heeft het
de voorkeur alle zintuigen te ontwikkelen, niet alleen de ogen.
De laatste 15 jaar werk ik op een autonome basis. Muziek maken is mijn hoofdactiviteit en schrijven
een deel van mijn werk dat steeds belangrijker is geworden, zowel in het Nederlands als in het Engels.