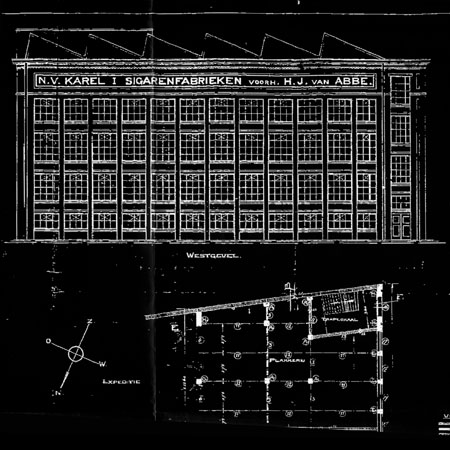 VGO stands for 'Van der Velden Grafisch Ontwerp'. Graphic design is the main activity of VGO.

From 2004 until 2007 the design for this site was used for Lab 4, a designstudio specialized in digital design that was developing in an autonomous and multidisciplinary direction.

The move towards art, science and literature lays a focus on the person creating all this.

Since 2013 this lead to an innovative approach to entreperneurship, using a postition and perspective that goes beyond the regular company. Therefore another website design was needed.

Visit http://www.robertvandervelden.nl
for the result.